ITNS Welcomes 2021 Annual Meeting Keynote Speaker
Sabina De Geest, PhD, RN, FAAN, FRCN, FEANS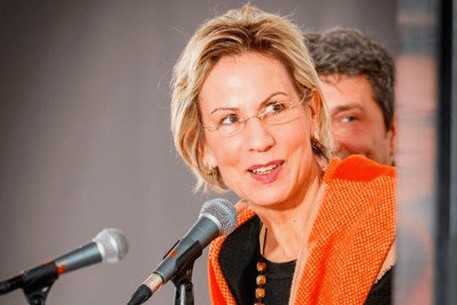 Sabina De Geest, PhD, RN, FAAN, FRCN, FEANS is a Professor of Nursing and Chair of the Department of Public Health of the Faculty of Medicine at the University of Basel (Switzerland).  She co-leads the Leuven Basel Research Group, an international, interdisciplinary research group focusing on behavioural and psychosocial issues in solid organ & stem cell transplantation.  Driven by implementation science methodology, her research portfolio focuses on the development of innovative care models partially powered by eHealth.  In addition, her research addresses psychosocial and behavioural pathways and their relation to outcomes in chronic illness and the development and testing of instruments to assess patient reported outcomes.  She is one of the founders of the Swiss Implementation Science Network (IMPACT) and leads the patient-reported outcomes part of the Swiss Transplant Cohort Study. 
 Keynote Session, Friday, September 10, 2021; 8 am - 8:45 am PST
Medication Adherence Interventions in Transplantation: How to Implement Findings in Real-World Settings?
Increasing evidence from intervention studies show the effectiveness of interventions to improve medication adherence in transplantation recipients. A major gap remains between what is known from these trials and daily clinical transplant practice. The goal of this presentation is to provide insights in state-of-the-art medication adherence interventions based on latest evidence and to elucidate current practice patterns in view of medication adherence management worldwide. The application of principles of implementation science to successfully translate evidence from trial to real-world settings including medication adherence interventions will be showcased using the example of the Integrated Care Model for Allogeneic Stem Cell Transplantation Facilitated by eHealth: (SMILe study).