Industry Relations Council
The ITNS Industry Relations Council (IRC) is available to organizations that support the goals and mission of ITNS and provide products or services used in transplantation. The goal of the IRC is to provide a format to build positive relationships and foster dialogue among key industry representatives who have ties to the specialty of transplantation, to gain greater understanding of mutual areas of interest, and to further programs that benefit patients and their families, transplant nurses, and other allied healthcare professionals.  
There are three levels of partnership available, an associate, an executive level, and a premier level. IRC partnership is a one-year commitment. IRC partners can designate one corporate-designated representative who will receive ITNS membership benefits, except for voting privileges and online community access. Read more about the benefits of joining the IRC and apply today. 
Thank You to Our Current IRC Partners!
Premier Level

Atara Biotherapeutics, Inc.
611 Gateway Blvd, Suite 900
South San Francisco, CA 94080
www.atarabio.com 
Atara Biotherapeutics is a leading off-the-shelf, allogeneic T-cell immunotherapy company developing novel treatments for patients with cancer, autoimmune and viral diseases. Atara's lead candidate is a T-cell immunotherapy being investigated for the treatment of patients with Epstein-Barr virus associated post-transplant lymphoproliferative disease (EBV+PTLD).



CareDx
3260 Bayshore Blvd
Brisbane, CA 94005
www.caredxinc.com 
CareDx, Inc. is a leading precision medicine solutions company focused on the discovery, development and commercialization of clinically differentiated, high-value healthcare solutions for transplant patients and caregivers. CareDx offers products, testing services and digital healthcare solutions along the pre- and post-transplant patient journey, and is the leading provider of genomics-based information for transplant patients.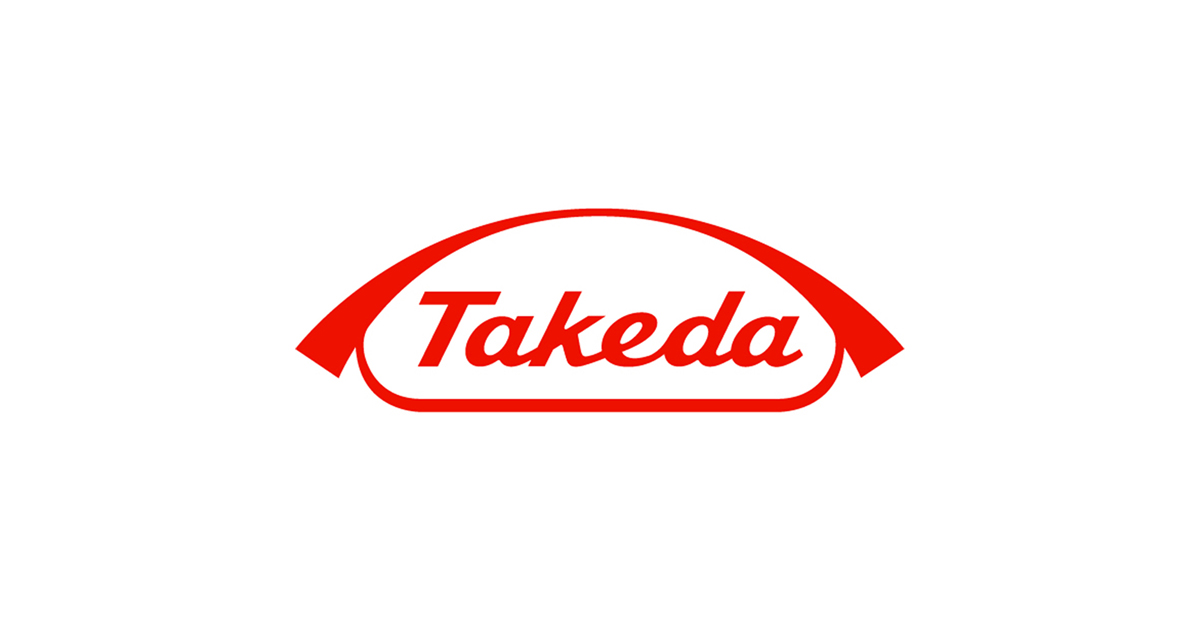 Takeda Pharmaceutical Company Limited
95 Hayden Ave.
Lexington, MA 02421
https://www.takeda.com/en-us/
Takeda is a global, values-based, R&D-driven biopharmaceutical leader headquartered in Japan, committed to discover and deliver life-transforming treatments, guided by our commitment to patients, our people and the planet. Takeda focuses its R&D efforts on four therapeutic areas: Oncology, Rare Genetics and Hematology, Neuroscience, and Gastroenterology (GI).
Patient Assistance Link:
https://www.takeda.com/en-us/corporate-responsibility/patient-assistance/
Executive Level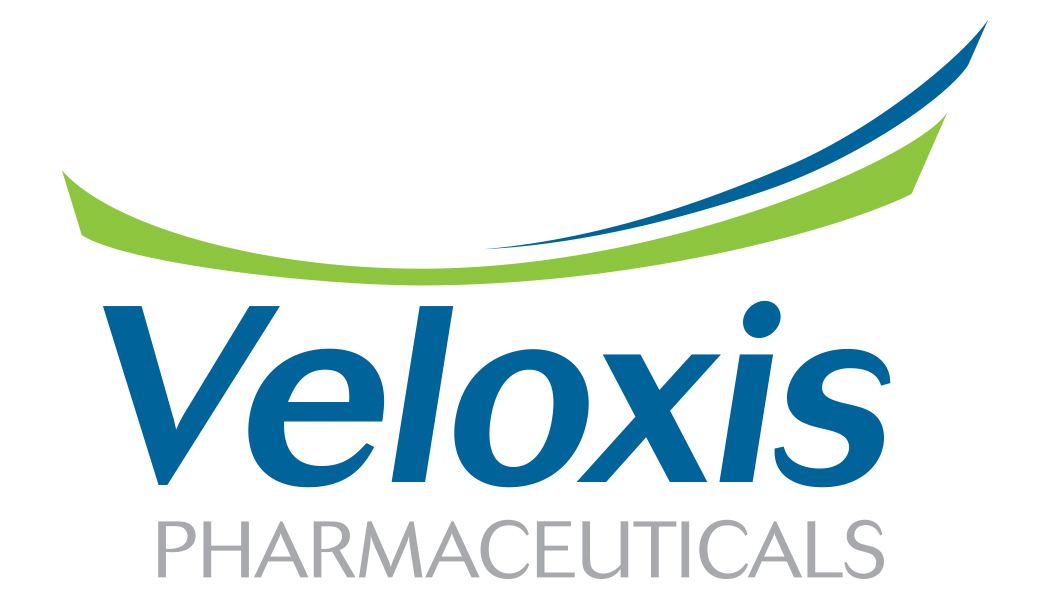 Veloxis Pharmaceuticals, Inc.
2000 Regency Parkway
Suite 500
Cary, NC 27518
Veloxis Pharmaceuticals, Inc., an Asahi Kasei company, is a fully integrated specialty pharmaceutical company committed to improving the lives of transplant patients. Headquartered in Cary, North Carolina, USA, Veloxis is focused on the global development and commercialization of medications utilized by transplant patients and by patients with serious related diseases. For further information, please visit www.veloxis.com.

55 Corporate Drive
Bridgewater, NJ 08807
www.sanofi.com
For more than 20 years, Sanofi has proudly supported the field of kidney transplantation, including health care providers and their patients. At Sanofi, we recognize the power of education and the importance of celebrating diversity. Each unique perspective provides an opportunity for us to learn and grow.
This is why we are proud to offer the Kidney Transplant Connectors program. Kidney Transplant Connectors are donors and recipients who come together to educate and motivate people in need of a kidney transplant and their loved ones by sharing their own journeys through transplantation. Available in English and Spanish, this program is offered both in-person and as a live webinar.
Learn more and schedule a program by visiting: https://www.kidneytransplantconnectors.com/
The future of transplantation starts with you – the providers. As your partner in transplant, we proudly stand by your side. Also visit PartnersInTransplant.com.
 
© 2022 sanofi-aventis U.S. LLC. All rights reserved.                                           MAT-US-2111298-v1.0-01/2022
Corporate Level
 
201 Industrial Rd, Ste 410
San Carlos, CA 94070
www.natera.com/prospera 
Natera is a global leader in cell-free DNA (cfDNA) testing. Our mission is to change the management of disease worldwide in women's health, oncology and organ health. Developed by our legacy in cfDNA, the Prospera test is optimized to be a precise, reliable tool for early, clinically meaningful rejection assessment.